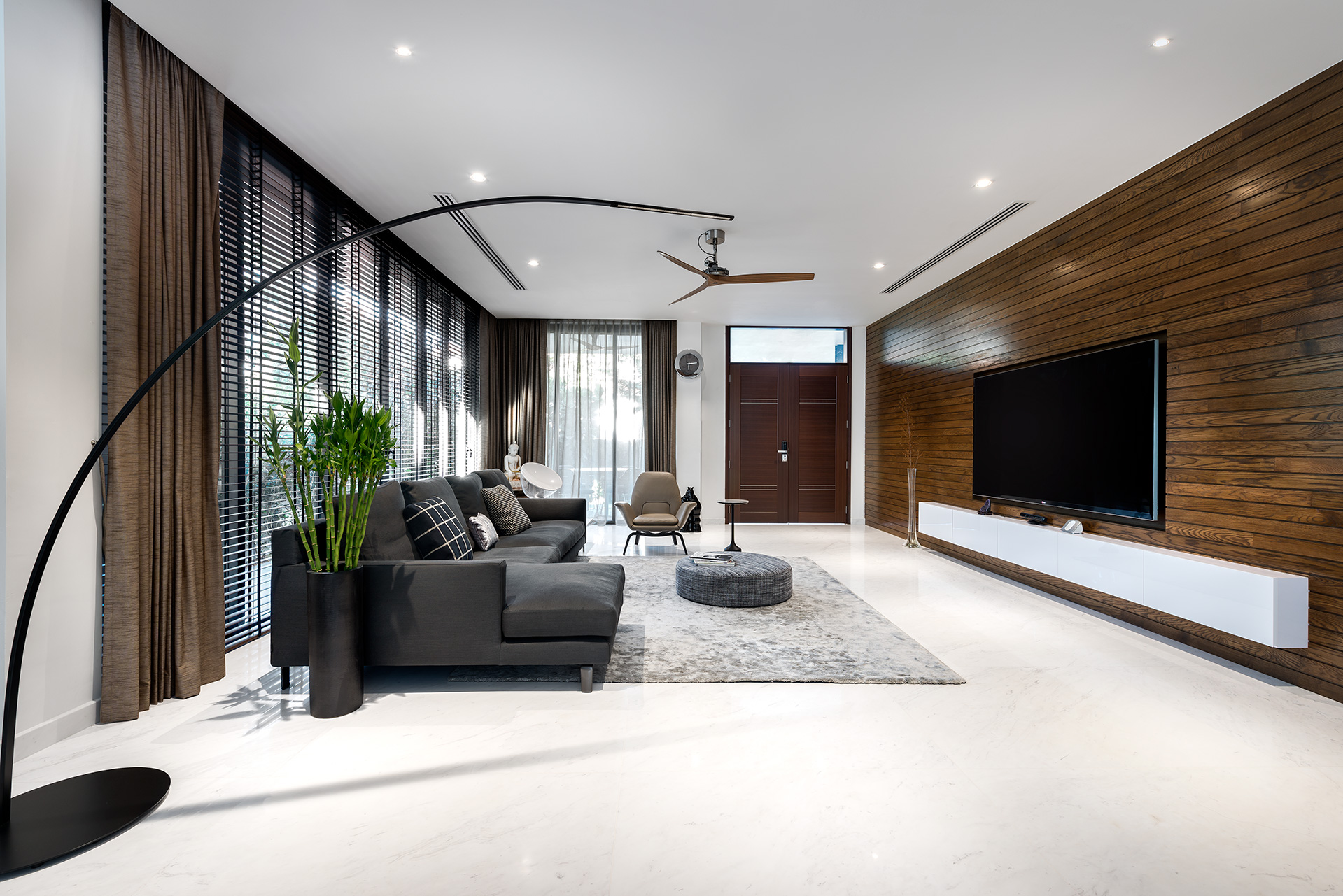 THIRD AVENUE STUDIO boutique interior design studio that specialises in quality residential – both apartments and landed – and commercial property, enabling clients to experience cohesion in creating an environment which suits each client's comfort and style without sacrificing functionality.
We pay special attention to the space we design, carrying the promise of subtlety and simplicity amidst well-crafted design and clean sophistication to bring about harmony in functionality. Our service lines include the following
Design consultancy
Integrated project management service
Design + Fabrication of fine art and architectural additions in a variety of reclaimed materials
At the helm of Third Avenue Studio are Pamela and Edwin, a dynamic duo with years of experience and a penchant for combining a keen sense of style and comfort to bring about a relaxed modernism character in your home. They are fanatical about improving the world and make it their mission to choreograph cultural change through visionary thinking. Their talents are both an art and science, mashing up the practicalities of business with foresight in trendsetting culture.
It is Pamela and Edwin's belief that everyone's home deserves its distinct character regardless of budget. Creativity lies not merely in conceptualisation but in the way limited resources are utilised to achieve a complementary mixture of elements – no matter how minimal – for a desired look. You must know that quality is a non-compromising obligation too. Not to mention, Third Avenue's philosophy is to create timeless environments that reflect the individuality of our clients.
Process
+ Brief analysis
+ Concept design
+ Space planning
+ Consultant coordination
+ Quotation evaluation
+ 3D visuals
+ Project management
+ Site evaluation & interior surveys
+ Interior design
+ Detailed & construction drawings
+ Furniture selection
+ Fixtures & equipment consulting
How We Stand Out
+ Advocacy of sustainable practices and material use
+ Achieving the look of solid wood, thanks to our mix max technique
+ Highly customised designs tailored to suit individual needs
+ Space Development Work